Lightweight Stroller
From birth to approx. 3 years (0-15kg)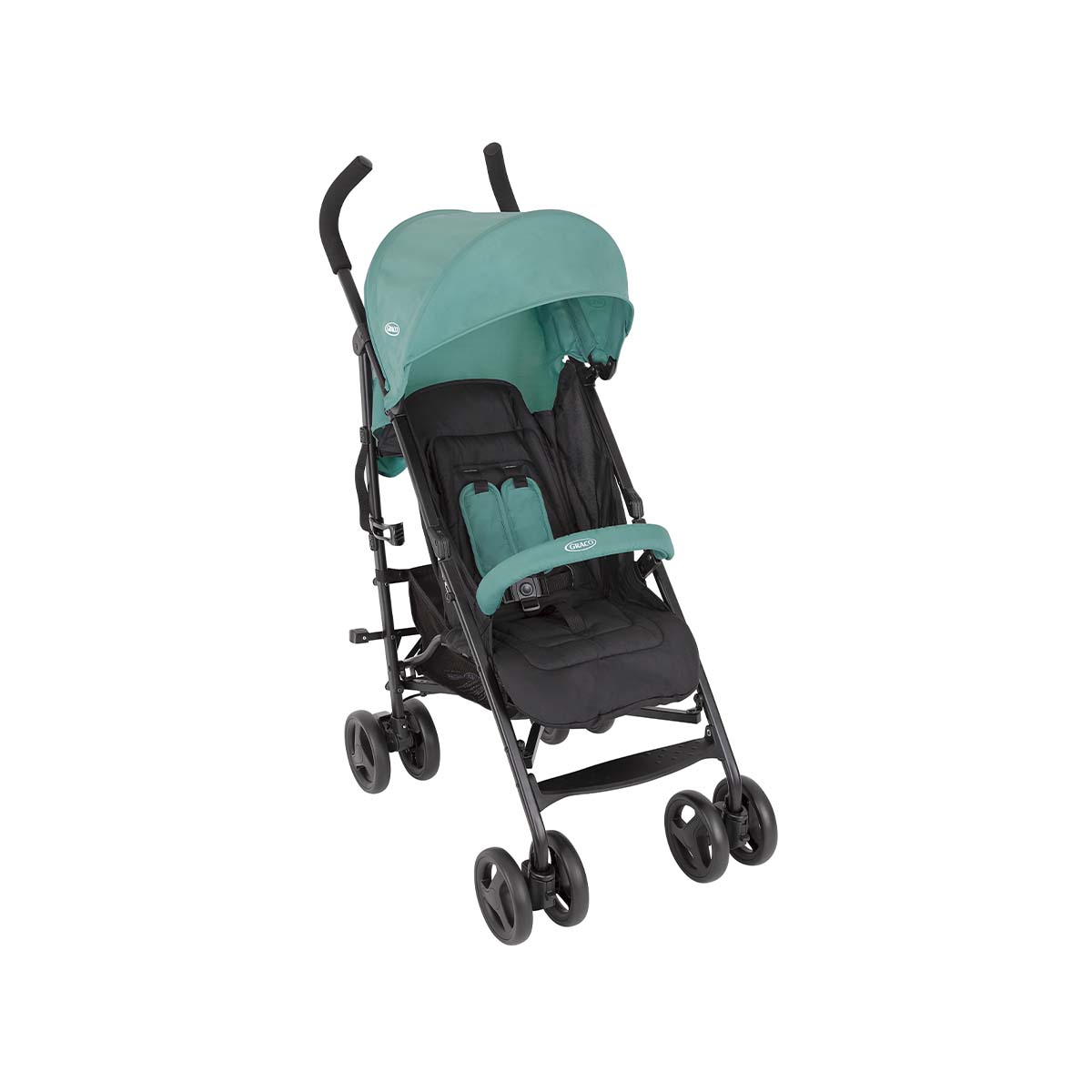 Lightweight Stroller
From birth to approx. 3 years (0-15kg)
EAN: 6BF999XXXXX
Available exclusively at some one
coming soon
Only %1 left
Free Shipping & Return
Free delivery usually within 1 to 2 working days
Lightweight stroller with easy portability
For city living or travelling, TraveLite is your compact strolling solution that doesn't compromise on convenience and comfort.
All The Features You Will Love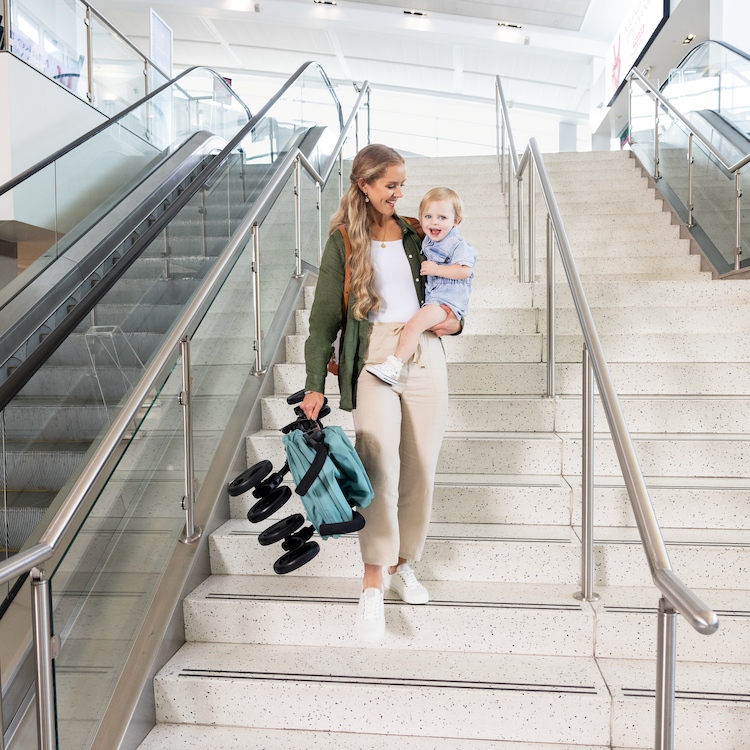 WEIGHS ONLY 7KG
Lightweight and ready to go
This lightweight stroller offers you easy portability to get where you need to go without extra effort.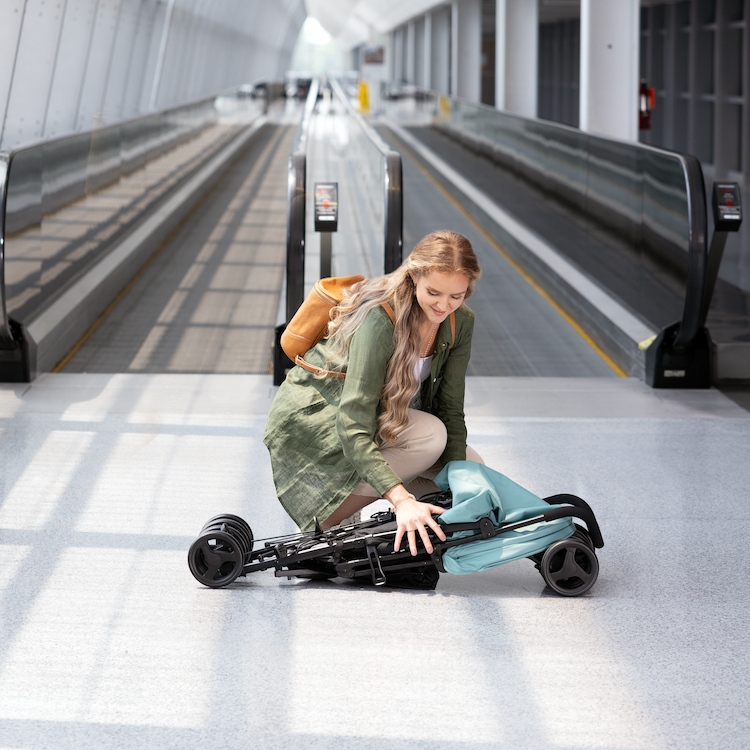 EASY AND COMPACT FOLD
Quick ups and downs
The compact fold makes packing up and travelling with baby fuss free.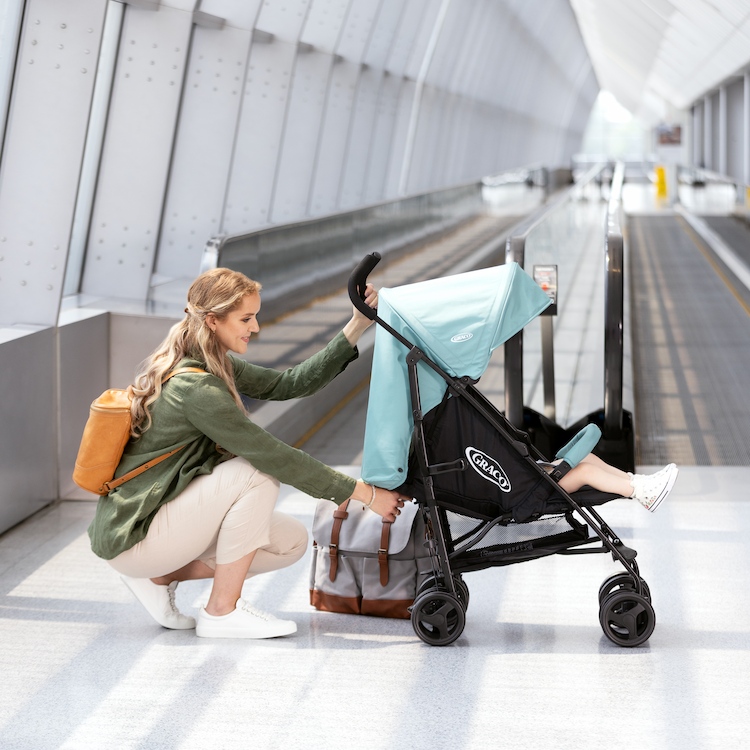 MULTI-POSITION RECLINE
Recline in style
A relaxing recline adjusts to multiple angles — including fully flat — to make this stroller suitable for baby from day one.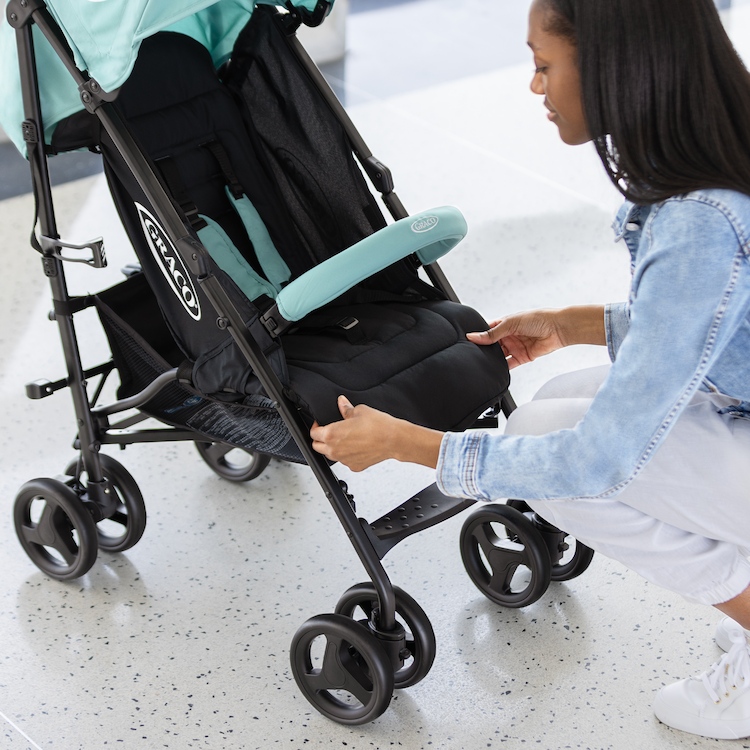 ADJUSTABLE CALF SUPPORT
Comfort at any stage
Your growing child can ride comfortably by easily adjusting the calf support to a relaxing position.
Is TraveLite Right for Me?
Our best-selling pushchair thanks to its easy portability and great value. Lightweight at only 7kg, TraveLite is a great option for parents, grandparents or friends looking to find a simple mobility solution.
Need something that collapses easily? TraveLite fold downs quickly and compactly and even has a built-in carry handle so you easily walk with it, a very handy feature if you're going in and out of public transport or your own vehicle.
This from-birth stroller is suitable up to approx. 3 years of age (15kg) and comes with multi-position recline, adjustable calf support, and a removable bumper bar to keep your little one comfy as you cruise about town.
Ease of Use
- Lightweight at only 7kg
- Easy, compact fold
- Automatic folding lock keeps stroller packed neatly away when stowed
- Built-in carry handle makes picking up and packing up ever easier
- Easy-release bumper bar for quick ins and outs
- Large, easy-access storage basket
Comfort for child and parent
- Multi-position recline ensures your child is comfortable
- Adjustable calf support
- Large canopy protects your little one from the elements
A safer ride
- Front swivel-lock wheels with suspension for easier manoeuvrability
- Adjustable 3- or 5-point harness
Included Accessories
- Harness covers
Package Includes
(1) TraveLite lightweight stroller
(1) canopy
(1) bumper bar
(1) stroller chassis with 2 front and 2 rear wheels
(1) rear brake assembly unit
(1) instruction manual
Folded dimensions
L 110 x W 32 x H 32cm
How much does TraveLite weigh?
TraveLite weighs only 7kg, making it the perfect stroller if you are looking for something that's portable, compact and stylish.
Can I use TraveLite from birth?
Yes, you can use TraveLite from day one thanks to its multi-position recline that includes a lie-flat position, which is optimal for newborns.
The pushchair is suitable from birth to approx. 3 years (0-15kg).
Use of the pushchair with a child weighing more than 15kg will cause excessive wear and stress.
For newborns, always use the most reclined seat position.
To clean seat pads: wipe seat pad clean with damp cloth.
Metal and plastic parts: use only household soap or detergent and warm water.
Do not use bleach, spirits or abrasive cleaners.
When using your stroller at the beach, completely clean your stroller afterwards to remove sand and salt from the wheel assemblies.
From time to time check your stroller for loose screws, worn parts, torn material or stitching. Replace or repair the parts as needed. Use only Graco replacement parts.