MADE FOR BABIES. LOVED BY PARENTS.
Graco is one of the world's most recognized and trusted baby product companies. For over 60 years, the Graco brand has provided thoughtful, practical and dependable parenting solutions to generations of families. Our approach to caregiving stems from a heritage of innovation designed around safety, durability and the best intentions of loving parents.
Graco provides what babies need by providing what parents need. We provide a system of innovative and helpful products because when parents are supported and feel safe, when their needs are met, they can focus on the children who need them.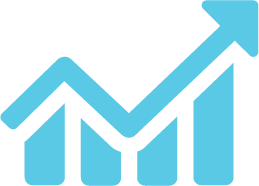 Our History
A 60 year rich heritage makes Graco one of the leading baby product providers in the world.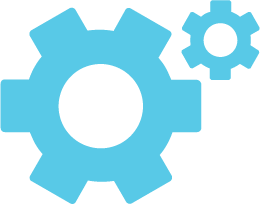 Our Innovation
We continuously innovate new products and are committed to designing top-quality products.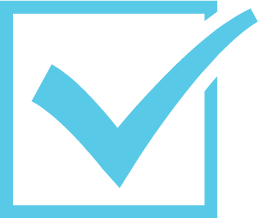 Our Safety
Protecting your most precious, each of our products are rigorously tested to meet or exceed standards.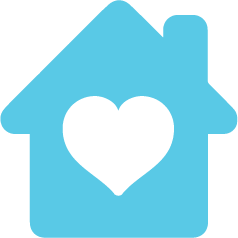 Your Peace of mind
Knowing what's small is huge, we're here to help all along the way.
Innovation Designed Around Safety & Durability.