Lightweight, Adjustable Highback Booster Car Seat
Group 2/3 Highback Booster Seat
From approx. 4 to 12 years (15-36kg)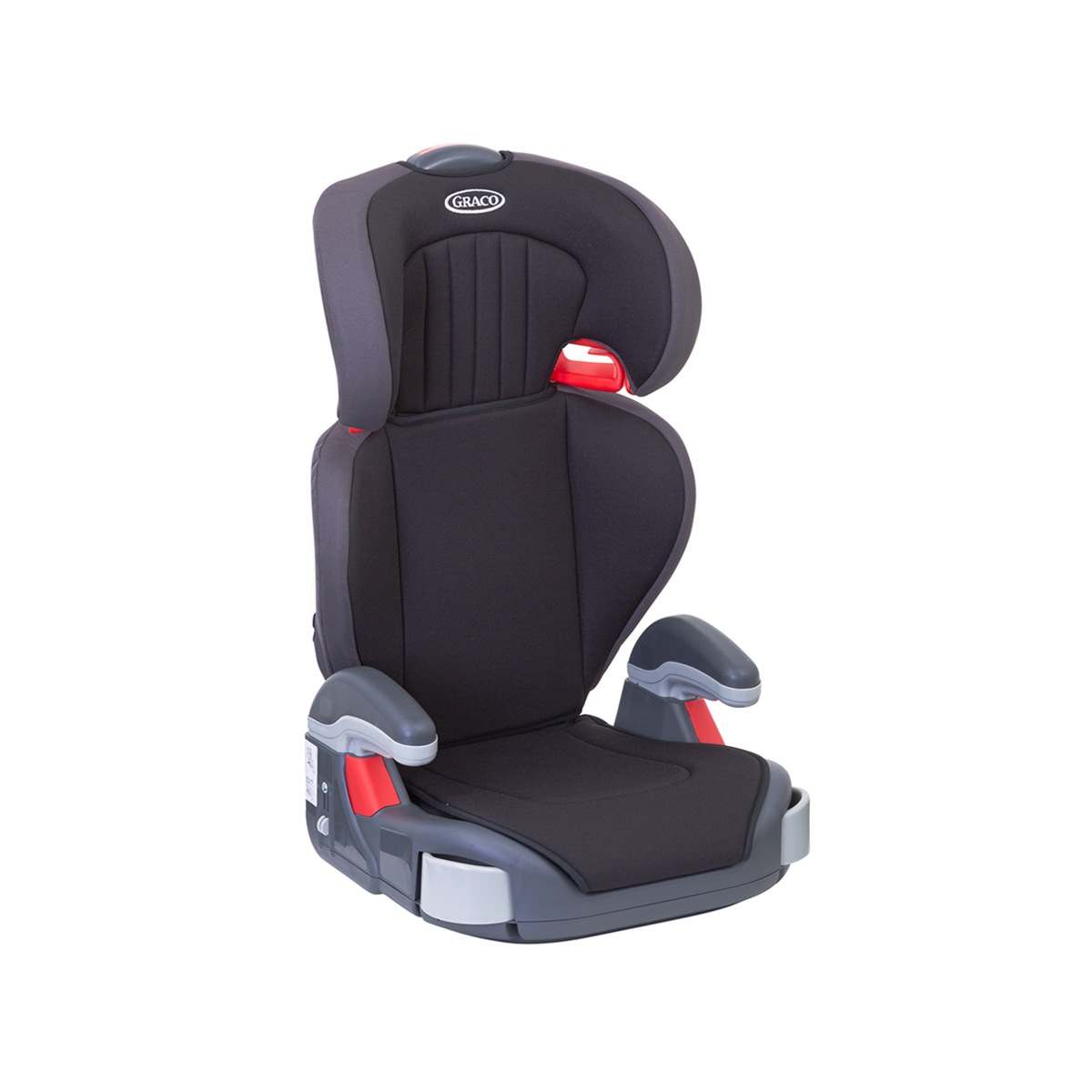 Lightweight, Adjustable Highback Booster Car Seat
Group 2/3 Highback Booster Seat
From approx. 4 to 12 years (15-36kg)
EAN: 8E296XXXX
Available exclusively at some one
coming soon
Only %1 left
Free Shipping & Return
Free delivery usually within 1 to 2 working days
Safely transport your big kid
One of our best sellers year after year! With a height-adjustable headrest, comfy armrests and 2 hideaway cupholders, this seat is packed with child-approved features.
All The Features You Will Love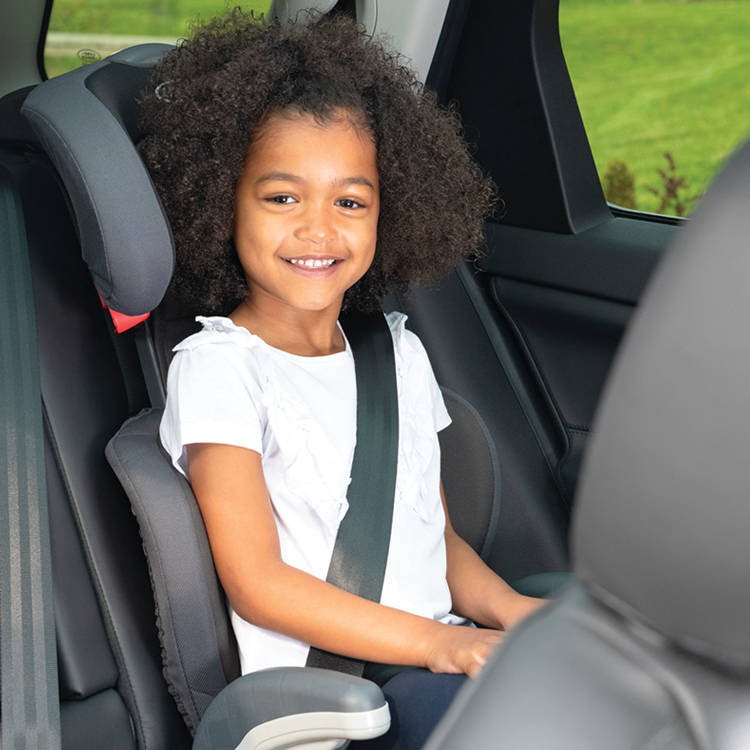 6-POSITION HEADREST
Grows with your child
The 6-position headrest makes sure your child's head is always properly supported.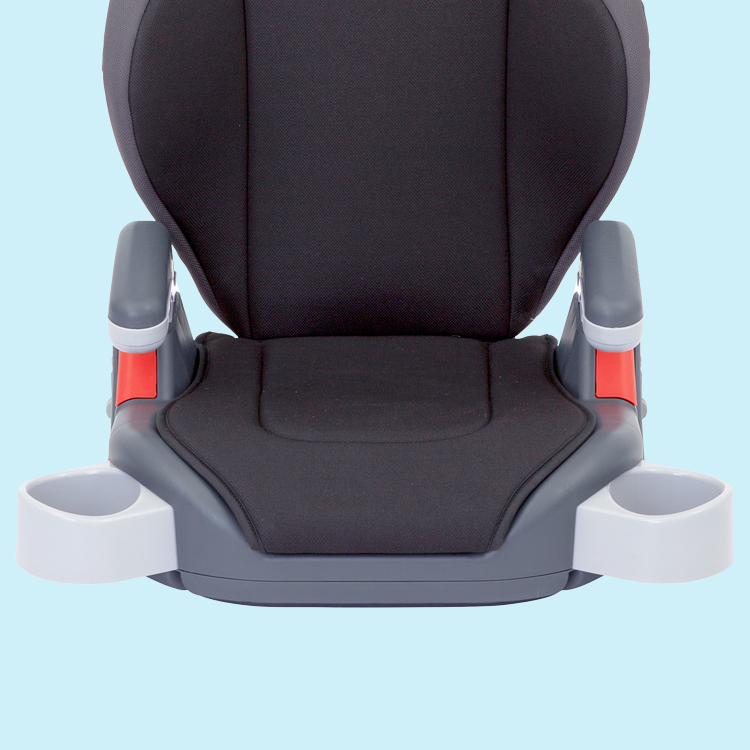 RETRACTABLE CUPHOLDERS
On-the-go drinks and snacks
Your child's favourite drinks and snacks will always be within arms reach thanks to the two retractable cupholders.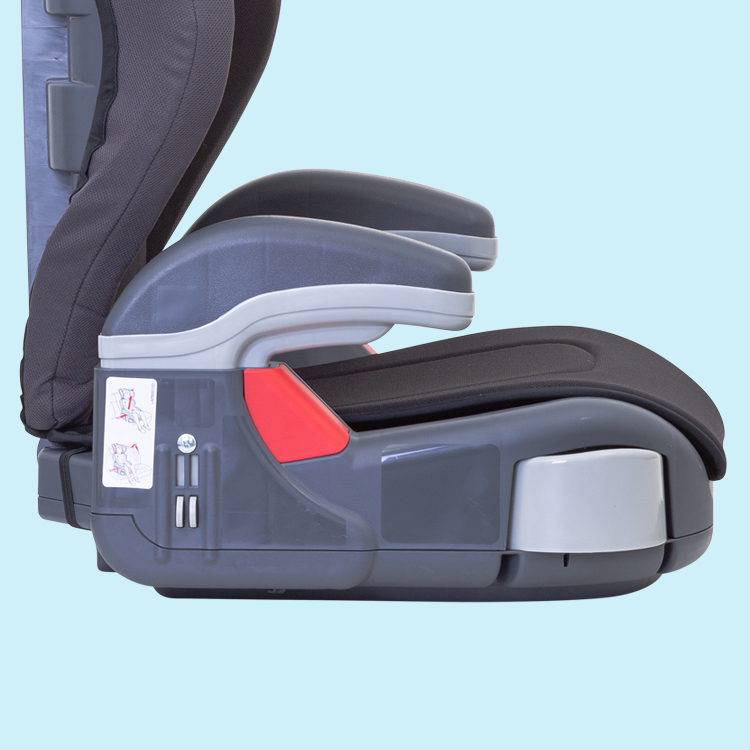 HEIGHT-ADJUSTABLE ARMRESTS
Comfort at any stage
Help your big kid stay comfy while growing with height-adjustable armrests.
Is Junior Maxi Right for Me?
There's a reason that this is one of our most sold products! Parents absolutely love that the Junior Maxi safely and comfortably gets their big kids from A to B. And this highback booster stands the test of time since it's suitable for children from approx. 4 to 12 years (15-36kg).
Easily and quickly adjust the 6-position headrest with just one hand, ensuring your big kid's head and neck are always properly supported. Height-adjustable armrests and 2 hideaway cupholders are just the cherry on top of this highback booster that does it all.
Safety
-Meets the EU's R44 standards
Ease of Use
-Open-loop belt guides to help ensure proper seat belt positioning
-Machine-washable covers
Child Comfort
-6-position headrest
-Height-adjustable armrests
-2 retractable cupholders
-Forward facing highback booster from approx. 4 to 12 years (15-36kg)
Package Includes
(1) Junior Maxi R44 highback booster seat
(1) instruction manual
How much does Junior Maxi weigh?
Weighing only 3.53kg, this car seat is easy to transport between vehicles.
Can I machine wash Junior Maxi's seat covers?
Yes, you can wash the covers in your washing machine with cold water only on the delicate cycle. Drip dry and do not use bleach.
This car seat is suitable from approx. 4 to 12 years (15-36kg). Forward facing seat only.
Secure your child in the car seat using the vehicle's 3-point safety belt.
To wash the covers: machine wash in cold water only on delicate cycle 30 degrees and drip dry. Do not use bleach.
Metal and plastic parts: clean with mild soap and cool water. No bleach or detergents.
From time to time, check your booster seat for worn parts, torn material and stitching. If damage is found, do not try to modify the booster seat. Contact Graco Customer Service for advice on replacement or repair.