Harness Booster with Side Impact Protection
Group 1/2/3 Car Seat
From approx. 1 to 12 years (9-36kg)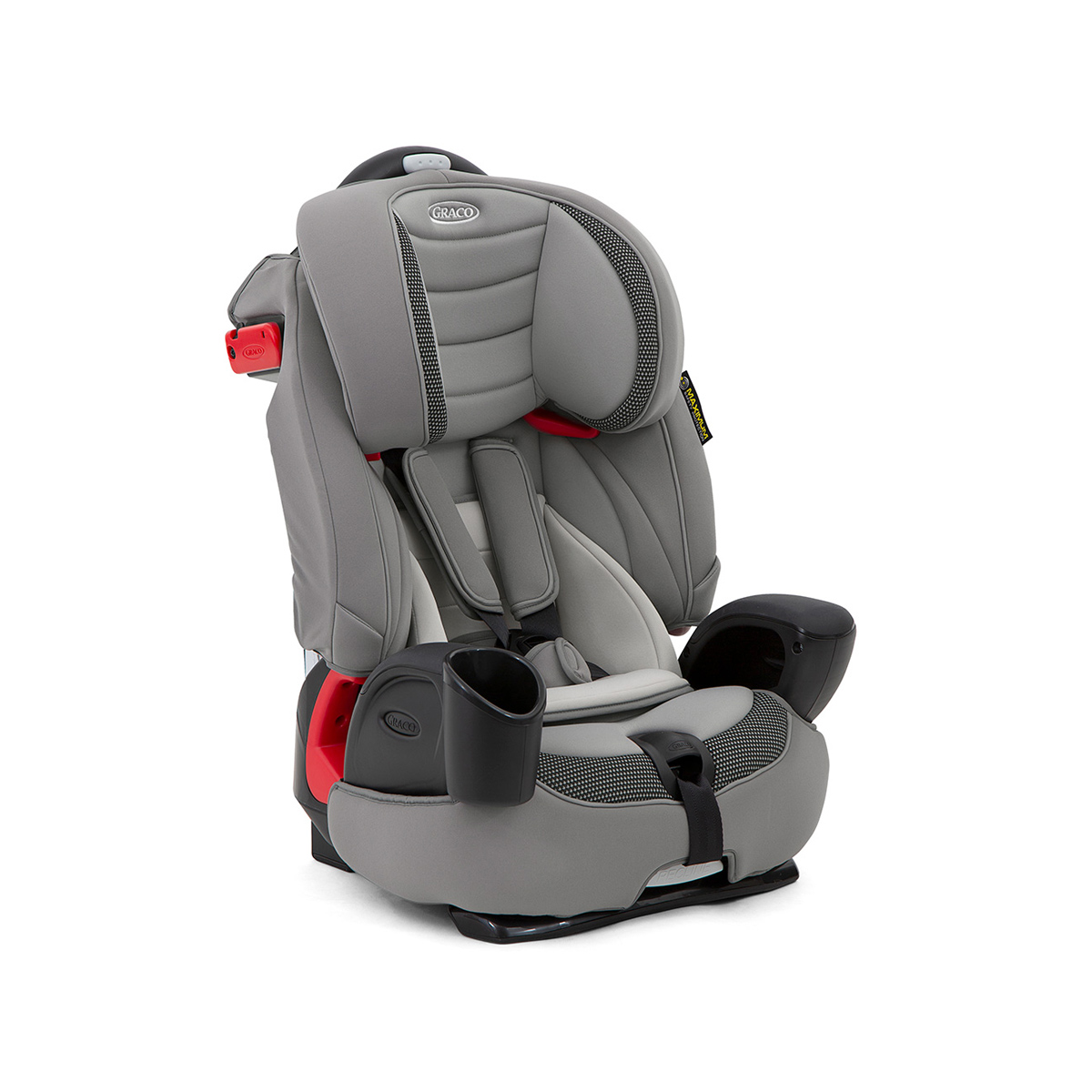 Harness Booster with Side Impact Protection
Group 1/2/3 Car Seat
From approx. 1 to 12 years (9-36kg)
EAN: 8J89XXXX
Available exclusively at some one
coming soon
Only %1 left
€149.00
€149.00
Save €0.00
Free shipping on orders over €60
Delivery usually in 2-5 business days
All The Features You Will Love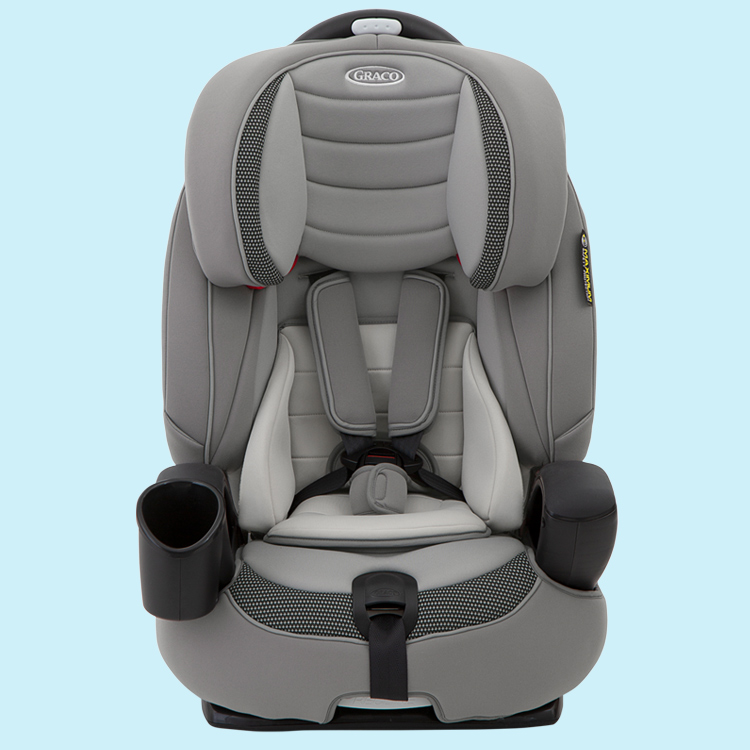 2-IN-1 CONVERTIBLE SEAT
The perfect combination
Nautilus LX easily transitions from forward facing harness mode to highback booster mode, making it adaptable to your growing child.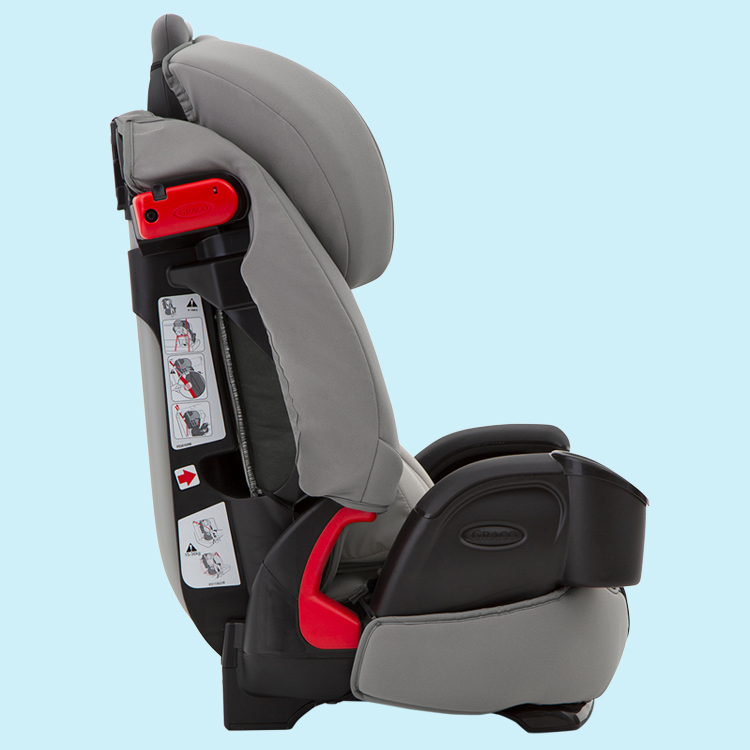 REINFORCED STEEL FRAME
Safety matters most
Powerful stability comes along with reinforced steel that runs through the frame of the seat, providing greater structural integrity and durability.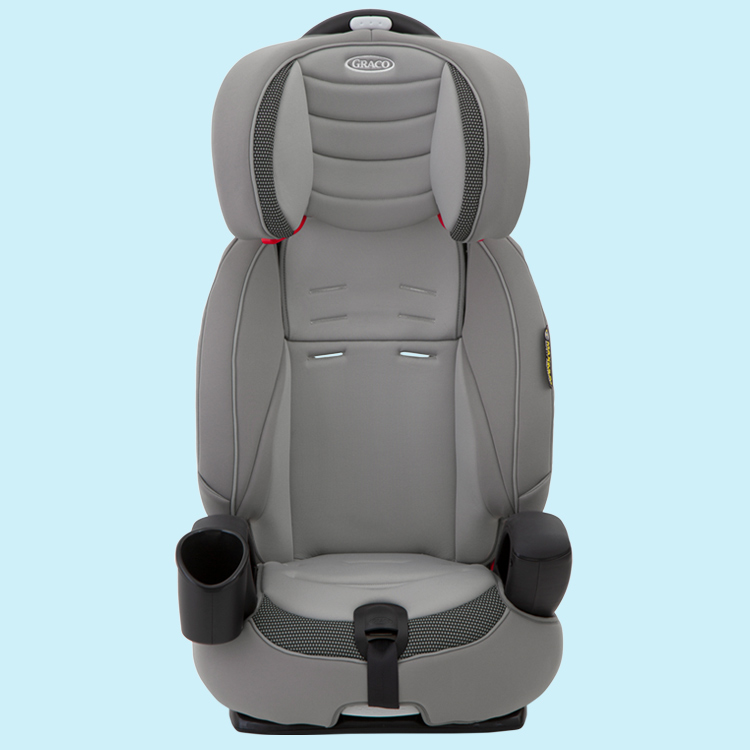 ADJUSTABLE HEADREST AND RECLINE
Easy does it
Parents will love the headrest that adjusts with only one hand, while kids enjoy the comfort of the 3-position recline.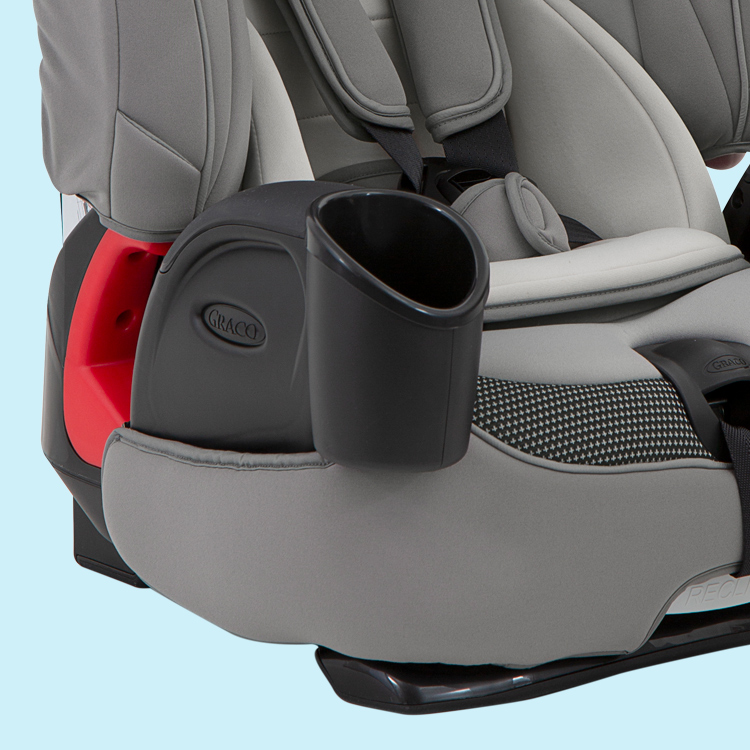 BUILT-IN STORAGE AND CUPHOLDER
On-the-go drinks and snacks
Snacks, drinks and games are all within reach with the built-in storage pockets and cupholder.
Is Nautilus LX Right for Me?
Designed for children who are ready to ride in a forward facing car seat, Nautilus LX is the perfect choice for families with many adventures ahead. With 3-position recline, a cup holder, and built-in storage pockets for games and snacks, your kid will be comfortable during those longer trips – saving you from any more are-we-there-yets.
As your child grows, Nautilus LX quickly adjusts from a forward facing harness seat into a highback booster seat.
Safety
- EPS energy-absorbing foam for effective impact energy management
- Side impact protection safeguards your child's head and neck
- Steel reinforced frame for durability
- 5-point harness that easily adjusts with one hand
Ease of Use
- Integrated belt lock-offs for easier seat belt installation
Child Comfort
- 3-position recline for more relaxed comfort
- One-hand height-adjustable headrest
- Padded body insert and harness pads included
- Premium softgoods
- Built-in storage and cupholder
- Forward facing harness mode from approx. 1 to 4 years (9-18kg)
- Forward facing highback booster mode from approx. 4 to 12 years (15-36kg)
Package Includes
(1) Nautilus LX harness booster car seat
(2) harness pads
(1) padded insert
(1) instruction manual
Can I machine wash Nautilus LX's seat covers?
Yes, you can wash the covers in your washing machine with cold water only on the delicate cycle. Drip dry and do not use bleach.
This car seat is suitable from approx. 1 to 12 years (9-36kg). Forward facing seat only.
Forward-facing harness mode: suitable from approx. 1 to 4 years (9-18kg) using the 5-point harness to secure your child inside the car seat. To install the car seat into your vehicle, use the 3-point safety belt.
Forward-facing highback booster mode: suitable from approx. 4 years to 12 years (15-36kg). Secure your child in the car seat using the vehicle's 3-point safety belt.
To wash the covers: machine wash in cold water only on delicate cycle 30 degrees and drip dry. Do not use bleach.
Inspect and clean harness buckle from time to time to remove any objects or debris that could prevent correct installation.
Metal and plastic parts: clean with mild soap and cool water. No bleach or detergents.
To clean the harness straps: surface wash only with mild soap and a damp cloth. Do not immerse the harness straps in water, doing so may weaken the straps.