Harness Booster with isoCatch™ Connectors
Group 1/2/3 Car Seat
From approx. 1 to 12 years (9-36kg)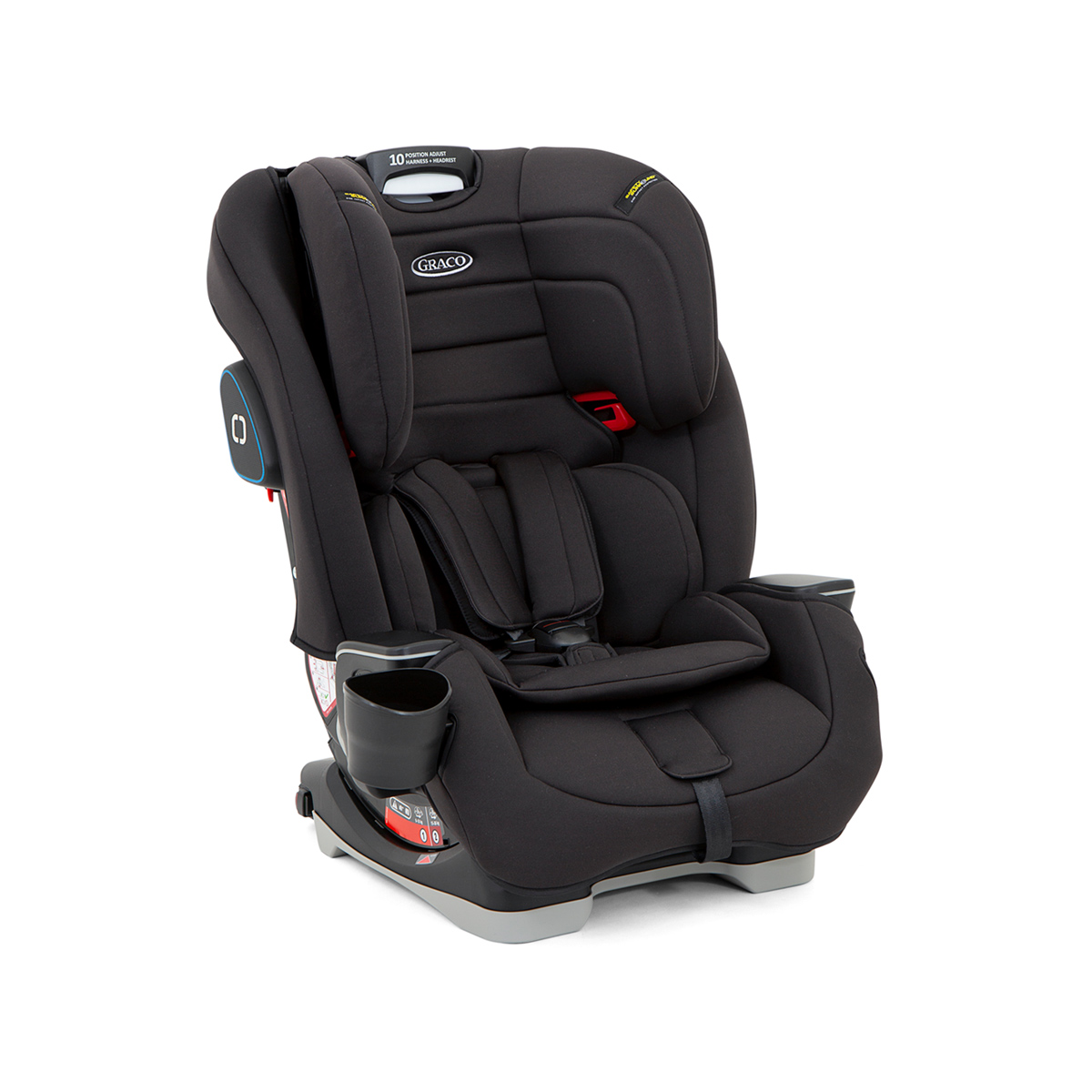 Harness Booster with isoCatch™ Connectors
Group 1/2/3 Car Seat
From approx. 1 to 12 years (9-36kg)
EAN: 8AE799xxxxx
Available exclusively at some one
coming soon
Only %1 left
€169.00
€169.00
Save €0.00
Free shipping on orders over €60
Delivery usually in 2-5 business days
A premium seat you can count on as your child grows
The forward facing Avolve car seat adapts from little kid to big kid. Complete with premium safety features, it makes trips easier and more secure.
All The Features You Will Love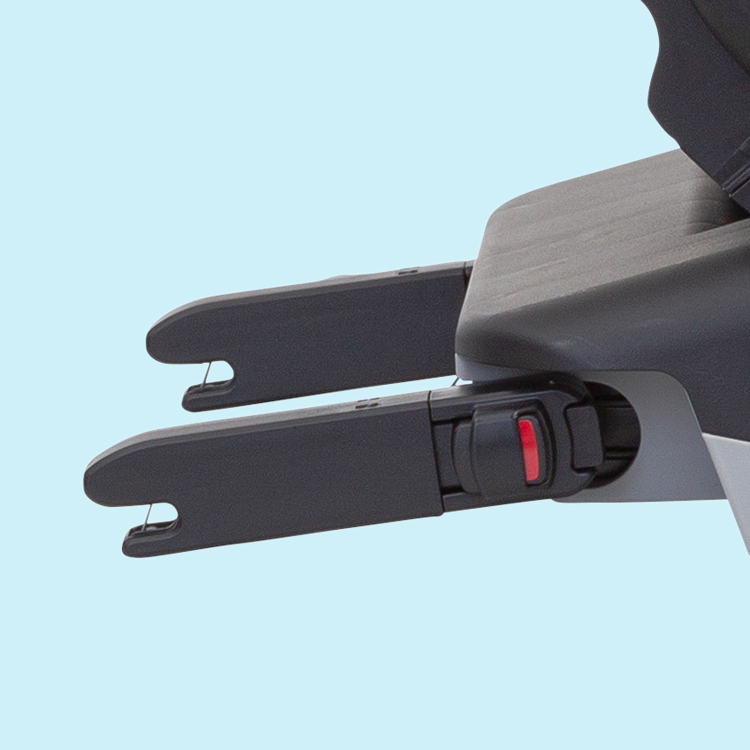 ISOCATCH CONNECTORS
Peace of mind
Convenient isoCatch connectors ensure the car seat stays in place when not in use.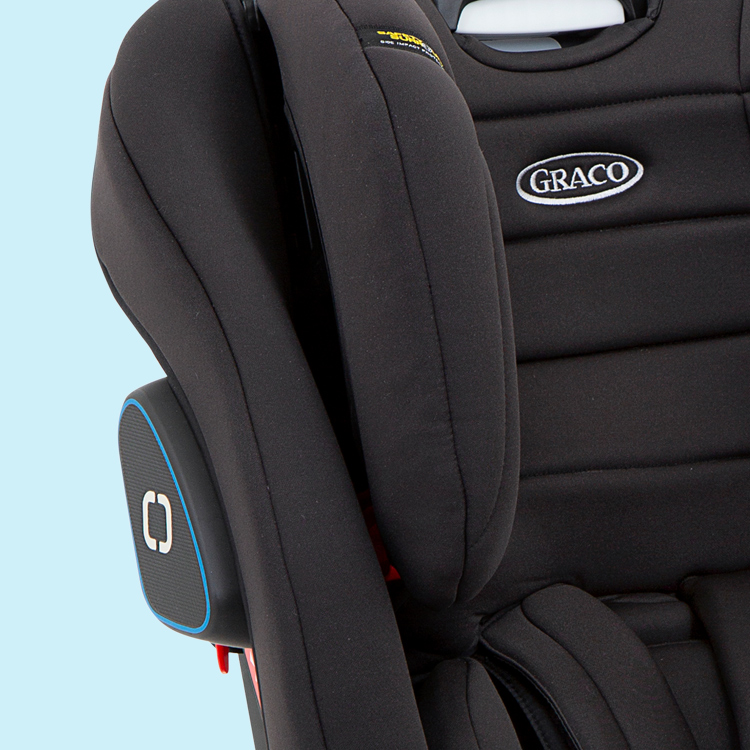 TRUESHIELD SAFETY SURROUND SIDE IMPACT PROTECTION
Premium safety
TrueShield Safety Surround Side Impact Protection offers enhanced head protection at every stage, giving you peace of mind.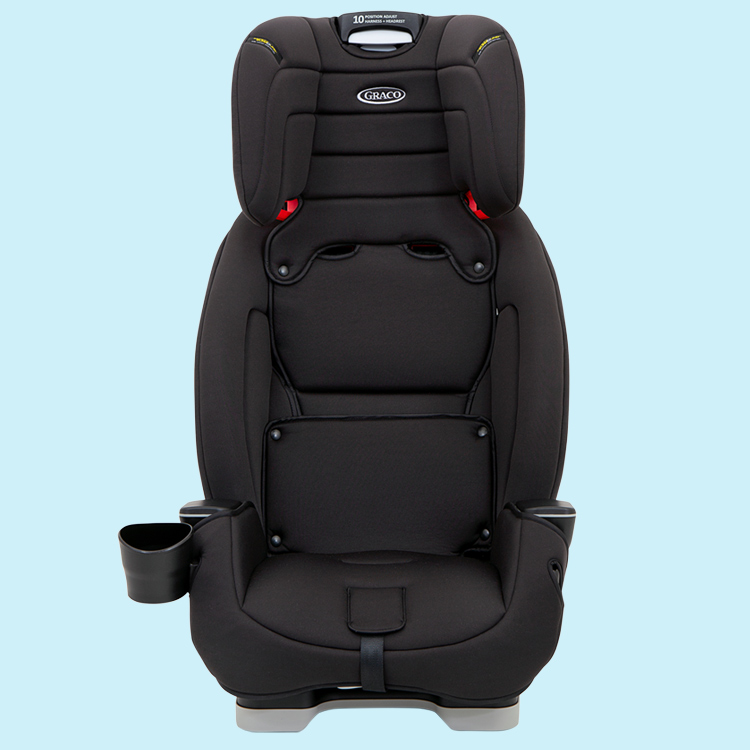 INTEGRATED HARNESS STORAGE
A sleeker look
5-point harness storage is integrated into the frame of the seat and lets you store it away with no fuss.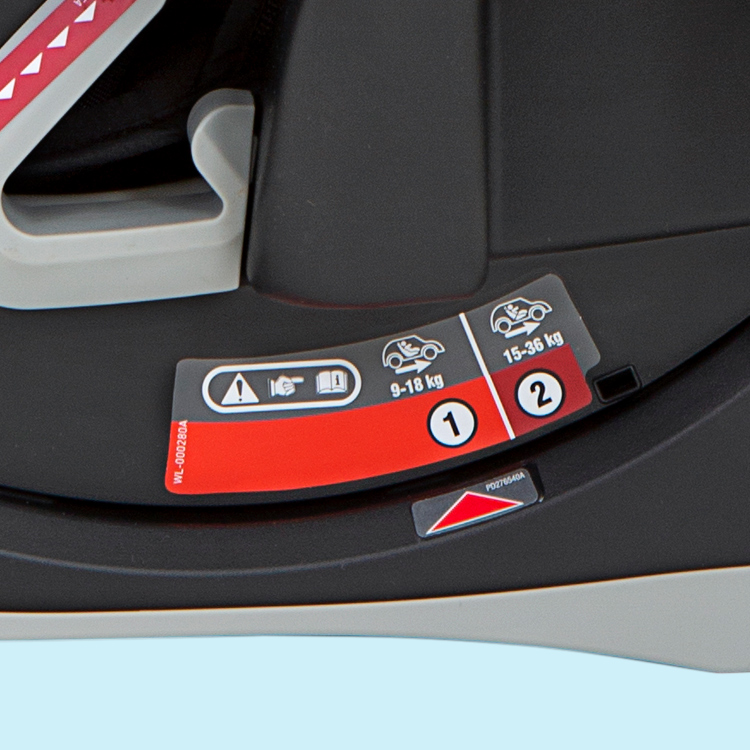 2-POSITION RECLINE
Recline in style
With 2 different recline positions, your child will enjoy the ultimate in comfort on their journey.
Is Avolve Right for Me?
Have you recently looked at your baby and wondered, "How did you get so big?" For families making the transition from infant carrier to long-term solution, Avolve is a great choice. This combination car seat and highback booster combo offers all the safety and comfort your growing child needs.
Built to protect children from approx. 1 to 12 years (9-36kg), this car seat is ready for the many adventures ahead. With a reinforced steel frame and energy-absorbing EPS foam that works hard to evenly distribute impact forces in the event of a collision, Avolve offers truly strong protection.
Safety
- isoCatch connectors to keep the car seat secure to the vehicle seat
- TrueShield Safety Surround Side Impact Protection that provides your child with the best head and body protection
- EPS energy-absorbing foam for effective impact energy management
- Steel reinforced frame for durability
- 5-point harness that easily adjusts with one hand
Ease of Use
- No-rethread harness allows you to easily adjust the harness and headrest together as your child grows
- Integrated belt lock-off for easier seat belt installation
- Integrated harness storage prevents loss of parts
Child Comfort
- 2-position recline for more relaxed comfort
- 10-position headrest
- Padded body insert and harness pads included
- Removable, interchangeable cupholder
- Forward facing harness mode from approx. 1 to 4 years (9-18kg)
- Forward facing highback booster mode from approx. 4 to 12 years (15-36kg)
Package Includes
(1) Avolve harness booster car seat
(2) harness pads
(1) padded insert
(1) instruction manual
How many recline positions does the Avolve car seat have?
The Avolve car seat has 2 total recline positions, meaning your child will be comfortable no matter how long the journey.
Can I machine wash Avolve's seat covers?
Yes, you can wash the covers in your washing machine with cold water only on the delicate cycle. Drip dry and do not use bleach.
This car seat is suitable from approx. 1 to 12 years (9-36kg). Forward facing seat only.
Forward-facing harness mode: suitable from approx. 1 to 4 years (9-18kg) using the 5-point harness to secure your child inside the car seat. To install the car seat into your vehicle, use the 3-point safety belt.
Forward-facing highback booster mode: suitable from approx. 4 years to 12 years (15-36kg). Secure your child in the car seat using the vehicle's 3-point safety belt.
Suitable for use with isoCatch connectors as a secondary safety and stability measure. Always to be used in conjunction with the vehicle's 3-point safety belt for correct installation.
To wash the covers: machine wash in cold water only on delicate cycle 30 degrees, and drip dry. Do not use bleach.
Inspect and clean harness buckle from time to time to remove any objects or debris that could prevent correct installation.
Metal and plastic parts: clean with mild soap and cool water. No bleach or detergents.
To clean the harness straps: surface wash only with mild soap and a damp cloth. Do not immerse the harness straps in water, doing so may weaken the straps.