Adjustable Highback Booster Car Seat with isoCatch™ Connectors
Group 2/3 Highback Booster Seat
From approx. 4 to 12 years (15-36kg)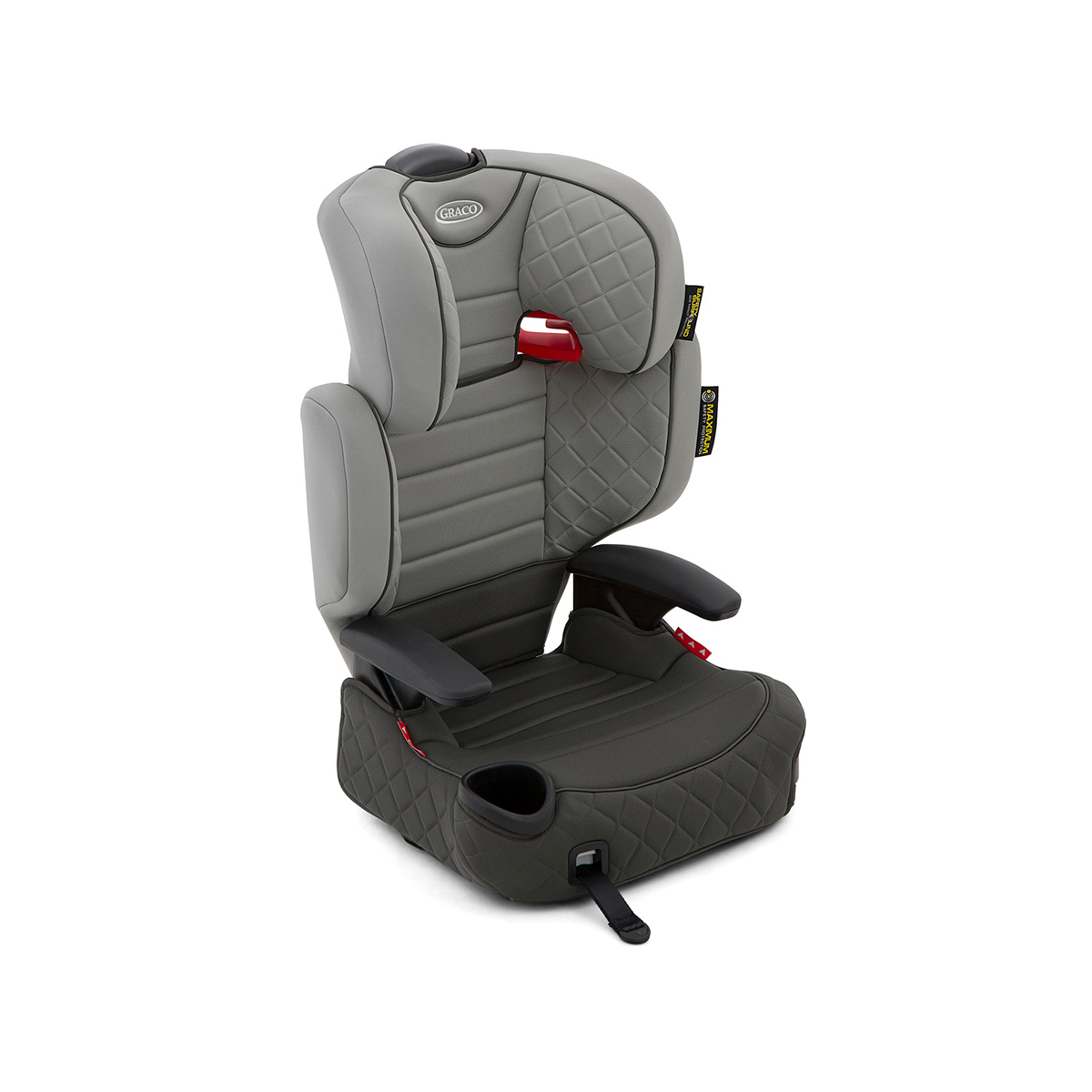 Adjustable Highback Booster Car Seat with isoCatch™ Connectors
Group 2/3 Highback Booster Seat
From approx. 4 to 12 years (15-36kg)
EAN: 8M999XXXX
Available exclusively at some one
coming soon
Only %1 left
Free shipping on orders over €60
Delivery usually in 2-5 business days
All The Features You Will Love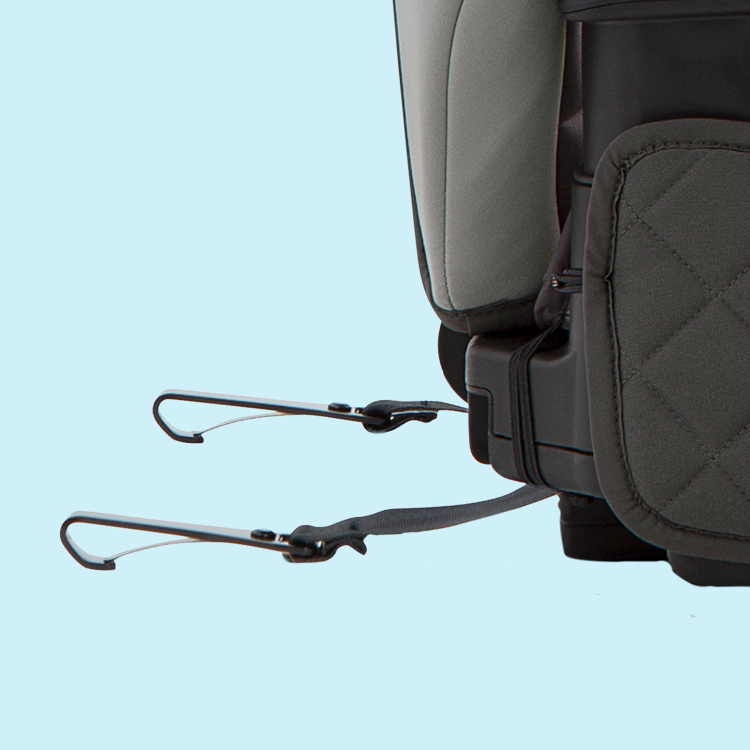 ISOCATCH CONNECTORS
Peace of mind
Convenient isoCatch connectors ensure the car seat stays in place when not in use.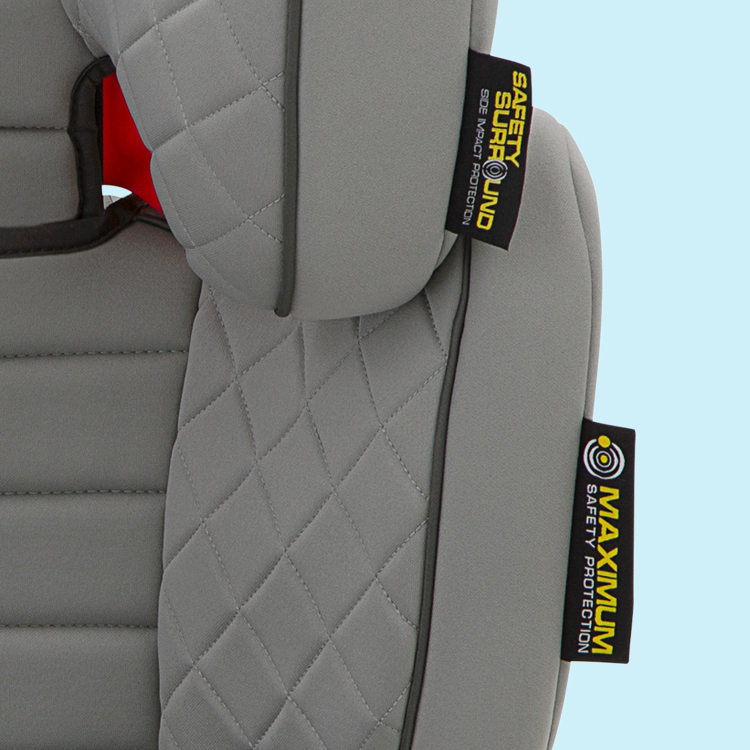 SAFETY SURROUND SIDE IMPACT PROTECTION
Premium safety for your big kid
Safety Surround Side Impact Protection gives your child the best head and body protection.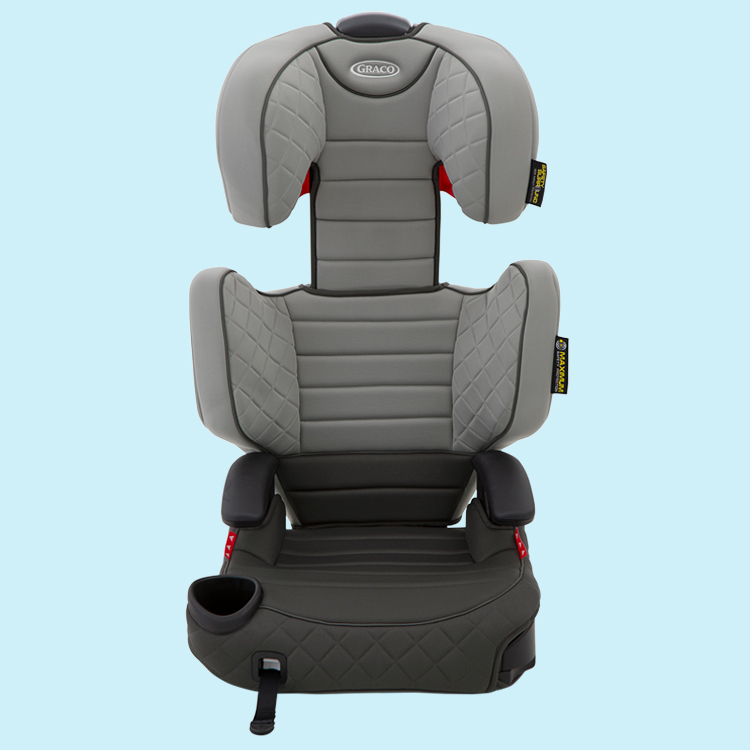 6-POSITION HEADREST
Grows with your child
As your child keeps growing, the 6-position headrest always provides the perfect fit.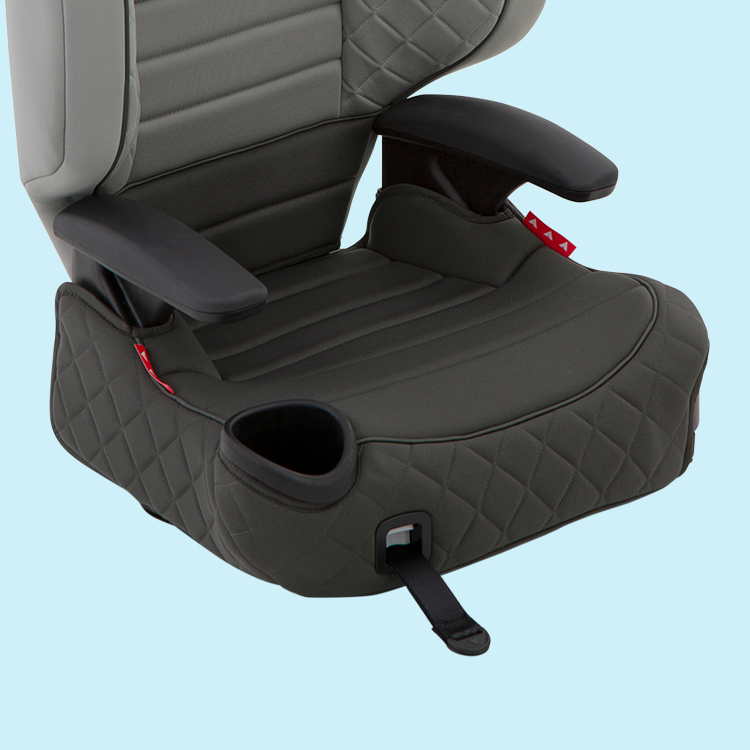 RETRACTABLE CUPHOLDER AND STORAGE UNIT
On-the-go drinks and snacks
Your child's favourite drinks and snacks will always be within arms reach thanks to the retractable cupholder and handy hideaway storage space.
Is Affix LX Right for Me?
Looking to keep you growing child safe in a car seat that has it all? The Affix™ LX highback booster does just that!
The car seat's isoCatch connectors ensure that you're riding safely while the energy-absorbing EPS foam works hard to evenly distribute impact forces in the event of a collision, giving you peace of mind. And the 6-position headrest, retractable cupholder and hideaway storage unit will have your big kid feeling comfortable — no matter how long the journey!
Safety
-isoCatch connectors to keep the car seat secure to the vehicle seat
-Safety Surround™ Side Impact Protection wraps around your child and provides enhanced head and body protection
-EPS energy-absorbing foam provides effective impact energy management
Ease of Use
-Open-loop belt guides to help ensure proper seat belt positioning
-Machine-washable covers
Child Comfort
-6-position headrest
-Comfy padded seat
-Built-in armrests
-Retractable cupholder and handy hideaway storage unit
-Forward facing highback booster from approx. 4 to 12 years (15-36kg)
Package Includes
(1) Affix LX highback booster seat
(1) instruction manual
How many headrest positions does Affix LX have?
The Affix LX car seat features 6 headrest positions, meaning it will always provide proper head support and comfort as your child grows.
Can I machine wash the seat covers on the Affix LX?
Yes, you can wash the covers in your washing machine with cold water only on the delicate cycle. Drip dry and do not use bleach.
This car seat is suitable from approx. 4 to 12 years (15-36kg). Forward facing seat only.
Secure your child in the car seat using the vehicle's 3-point retractor safety belt.
Suitable for use with isoCatch connectors as a secondary safety and stability measure. Always to be used in conjunction with the vehicle's 3-point safety belt for correct installation.
To wash the covers: machine wash in cold water only on delicate cycle 30 degrees and drip dry. Do not use bleach.
Metal and plastic parts: clean with mild soap and cool water. No bleach or detergents.
From time to time, check your booster seat for worn parts, torn material and stitching. If damage is found, do not try to modify the booster seat. Contact Graco Customer Service for advice on replacement or repair.